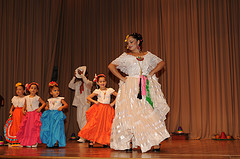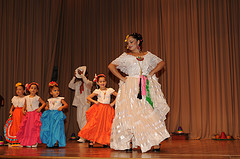 A Hispanic Network provides a forum where Hispanics could exchange information, ideas and resources that could positively impact a Hispanic community. Many Hispanic Networks are founded to provide a place for networking among organizations and businesses to improve the life of Hispanics.
            These networks foster strong relationships among members provide a business networking setting look for cooperative solutions to the Hispanic community concerns. One particular example, the Hispanic Network magazine is a network for business, education and employment empowerment. It is the nation's leading Hispanic information source for finding outstanding employment and business opportunities.
            The magazine raises awareness, educates and motivates the community to make employment, professional and business decisions. Through strong marketing strategies, it is able to provide experience candidates in the field like computer science, accounting, engineering, healthcare, finance, marketing, management, hospitality, retail, customer service, finance and sales. Moreover it also serves as a forum that introduces small vendors to big business opportunities. It increases success opportunities for everyone involved. The Hispanic Network magazine could be found in conferences, newsstands, bookstores and libraries. Moreover, there are also copies you can find at major colleges, schools, universities, trade and technical schools around the country. Hispanics could contact the site for distribution and subscription of the magazine.