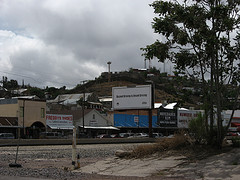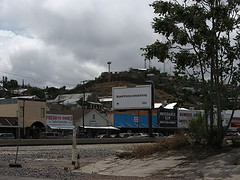 The Latino Network offers transformative services, opportunities and advocacy for the leadership, education and civic engagement of the Latino youth, families and communities. Young Latino Network was founded in the year 2002 by a group of forward thinking and hard-working young professionals. They began this organization in order to provide young professionals in a Latino community the chance to get together, mentor, network and do volunteer jobs.
Moreover, the organization bridges the gap between the present leadership and the future leadership in the Latino community. In addition to that, it wants to inspire the community to be actively involved and urges its members to aspire for great things. The current president of the network is Jose C. Feliciano Jr. throughout the greater Cleveland community by networking, mentoring and creating a forum for present and future leaders to grow, volunteer for community projects and to advocate active leadership development chances for all members of the network.
The mission is to empower the Latino community through several civic engagements and leadership developments. The organization also partners with non-profit organizations, corporations, universities and schools and other community organizations as well. These organizations are strategically aligned in order to fulfill the mission of the organization.