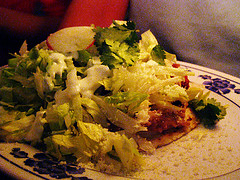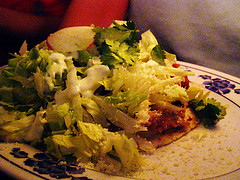 The Food Network Mexican made easy shows all Mexican recipes you can do easily and quick. The host, Marcela Valladolid, a professional cookbook author and chef prepares a fresh take on Mexican dishes and shares genuine and simple recipes in the show.  Inspired by her Southern California and Mexican upbringing, she alters the cuisine stereotypes into healthy and easy-to-prepare Mexican dishes. Marcela has made Food Network Mexican made easy huge success.
Whether serving dinner at home or entertaining family and friends, she brings fresh flavor that suits all tastes on the dining table. The show is a good promotion of the healthy side of Mexican food. Viewers will simply love the easy-to-prepare recipes and will discover to their delight that many of the ingredients can be purchases in almost all national grocery outlets.
Even if you are not into Mexican food, if you just spend thirty minutes watching the show, you will definitely change your ways. Here enthusiasm will delight and inspire you to check out some of the simple yet tasty dishes of her native Mexico. This show could make taco eater of anybody! If you love Mexican food or even curious about it, then this is the show to watch.